Heat index will be high 90's today....ah but the early geezer gets a nice cool ride!
Had to pull over because there were a string of 4 large, slow moving somethings trundling down my road.
So many flashing lights I could not tell if one of them might be a 30ft wide farm thing with points....or what, so I waited.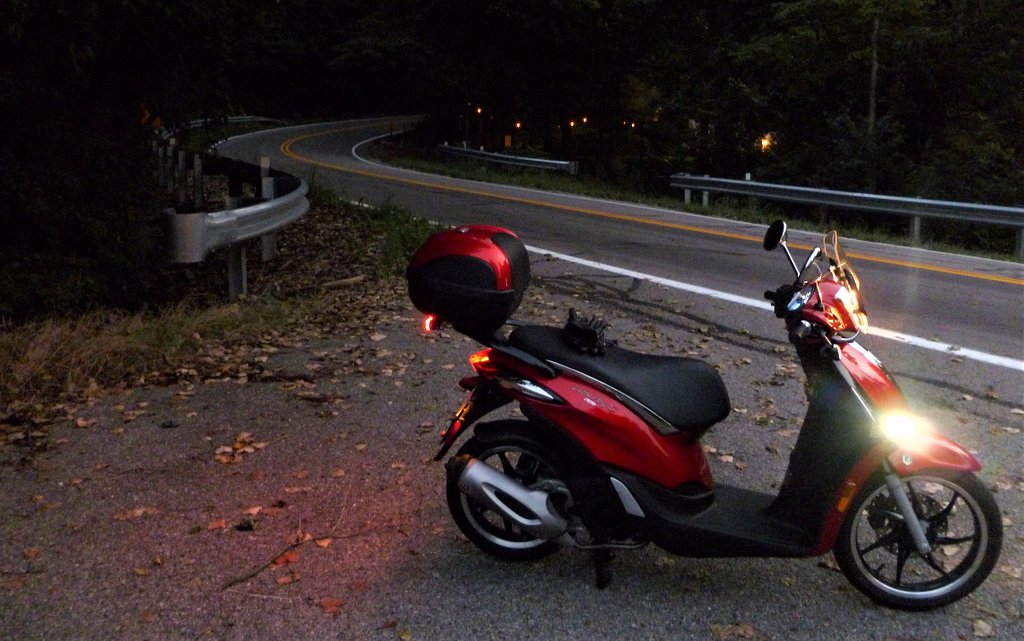 Coming home it was still nice and cool at 32mph.
The fields of soy beans looked solid enough to walk on!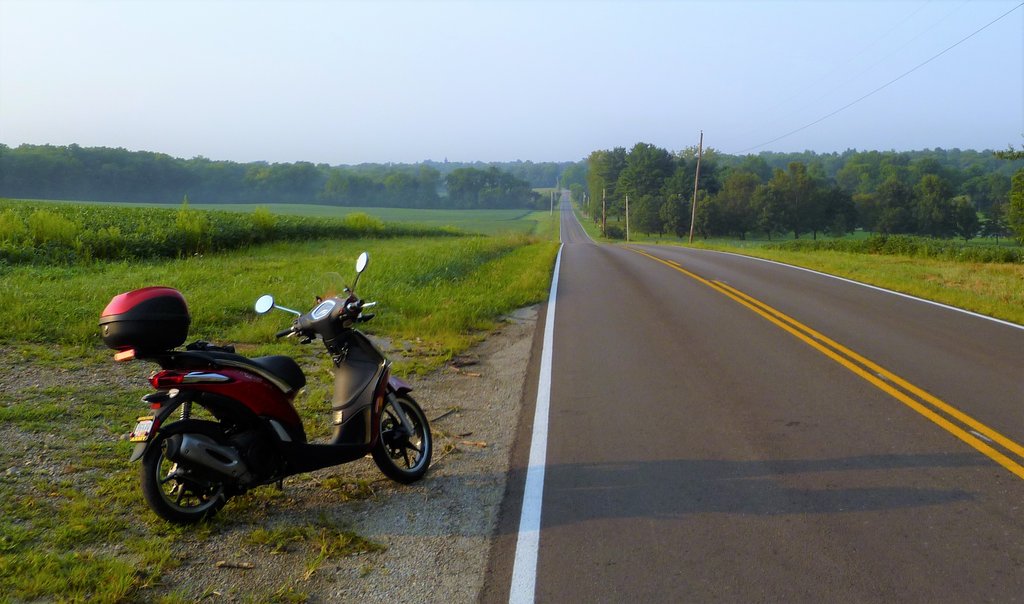 O.S.