Saw 5 cows and 2 scooter riders laying in a field - so I knew a big rain was coming!**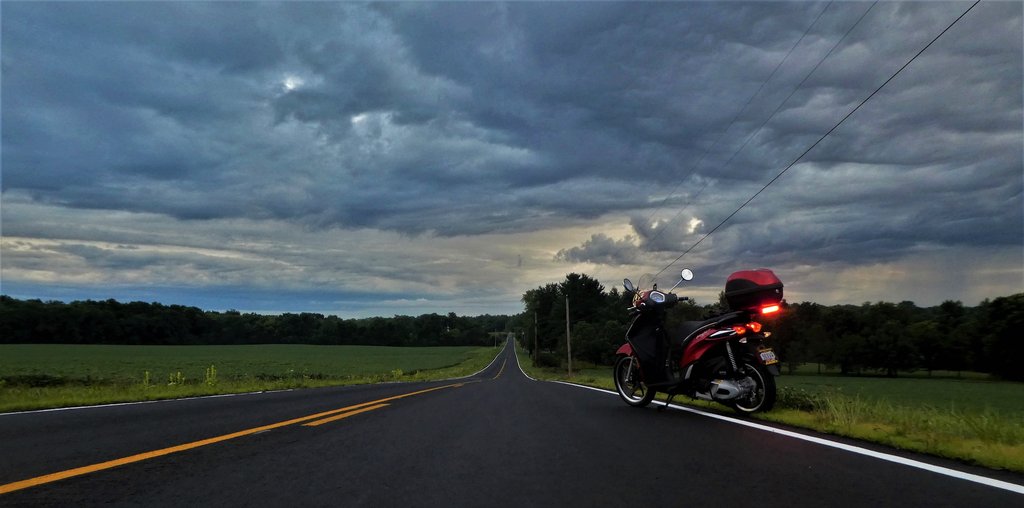 Took shelter before it started, on the Group W bench by Tom's Market.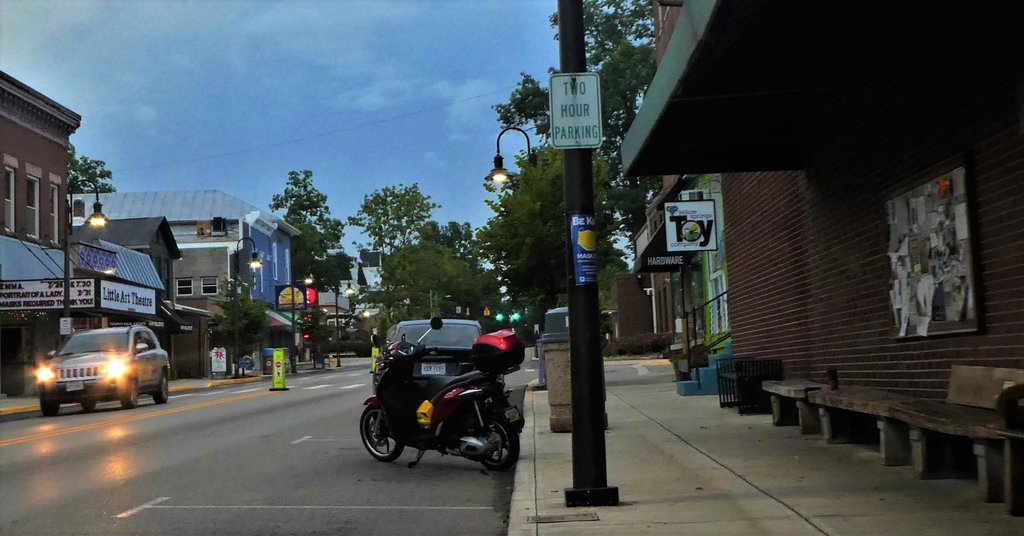 Figured I was OK, don't know about Italy - but I know it rains a lot in Vietnam.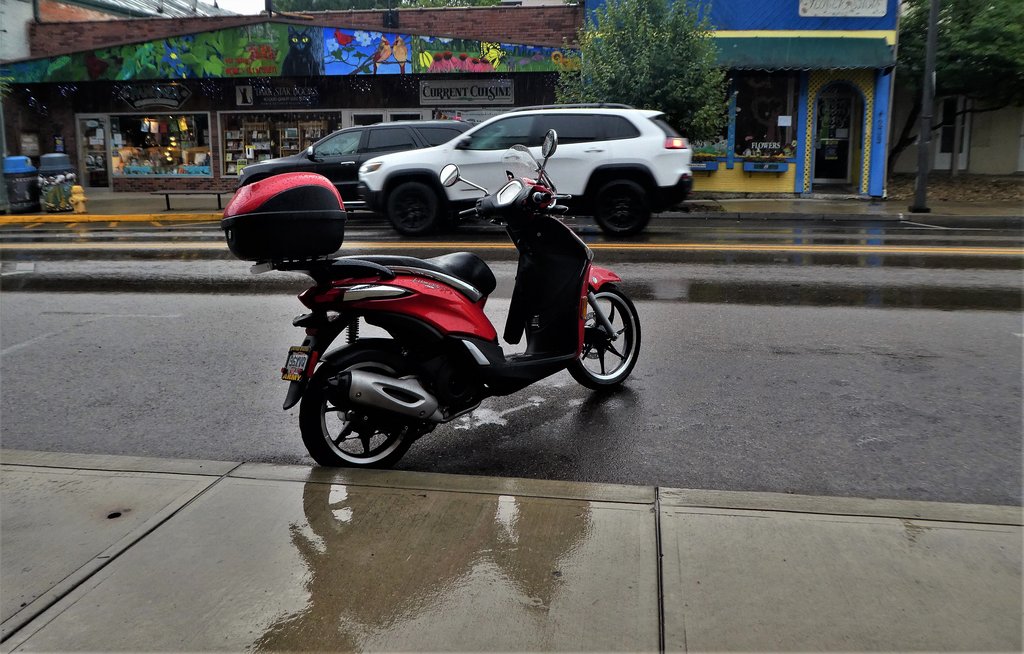 Got pretty sporty on the ride home! Can't wait to get the
Angels
on this scooter.
O.S.
**3 days without riding was too much - so, said the heck with, it put the cell phone in a baggy, & let's go!